Tires info
We provide great services to our clients and customers with our awesome partners, namely, Firestone, Michelin, Bridgestone, JK tyre, Yokohama, ETC. We believe in utmost customer satisfaction and timely delivery to the clients keeping in mind the need of saving time and hard earned money of theirs. We are the all makers, completely American along with the domestic as well as import services.
P. : +1 209-250-9535
E. : info@starlitetrucktires.com
About Us
We are the commercial tire wholesaler serving modesto California . We have contacts with many tire brands and assure the quick response and timely deliveries. We focus on providing affordable prices to the services and believe in building long lasting relationships with our clients.

Competitive prices
Reliable and professional services

24 hours service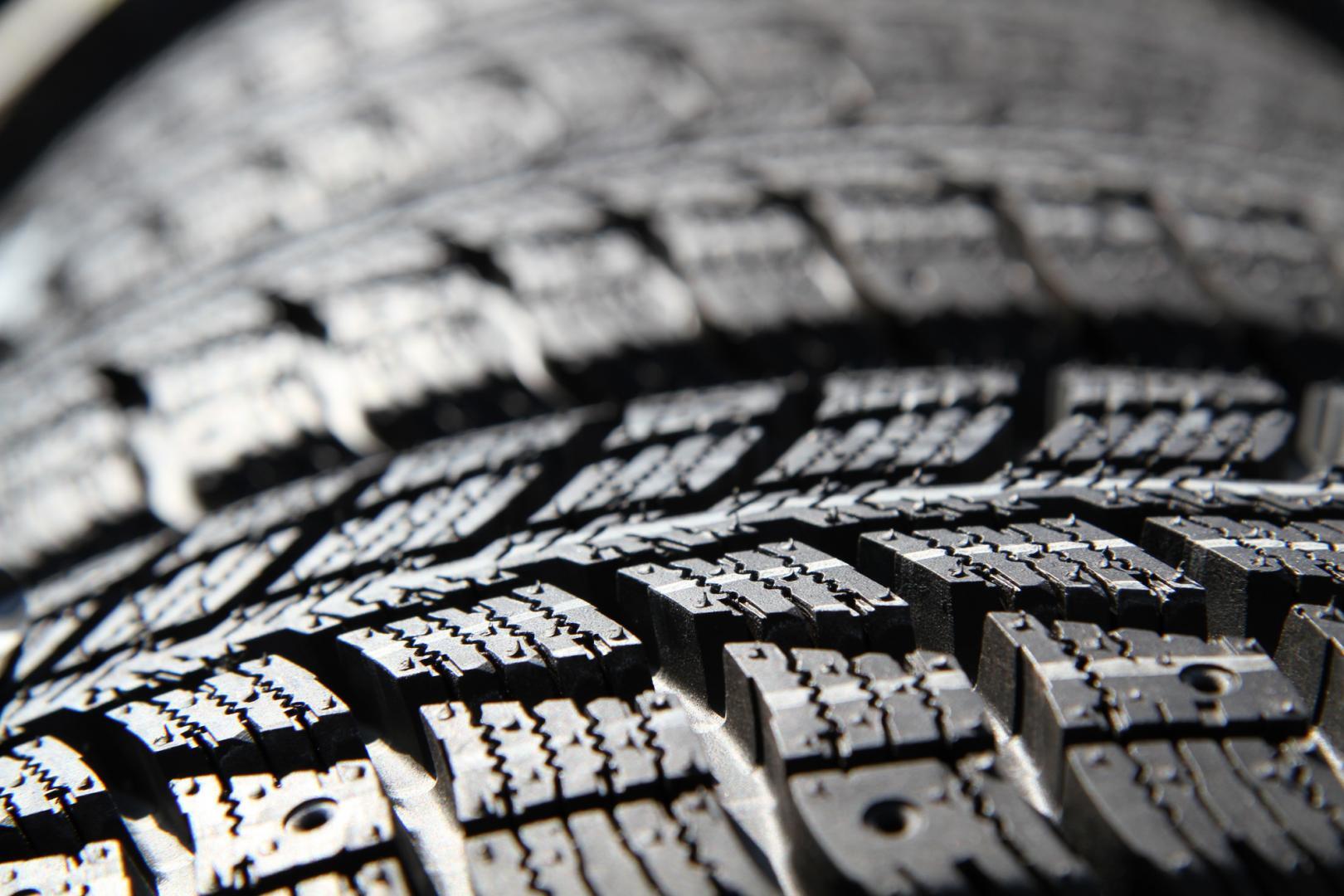 Stering Tires
Drive Tires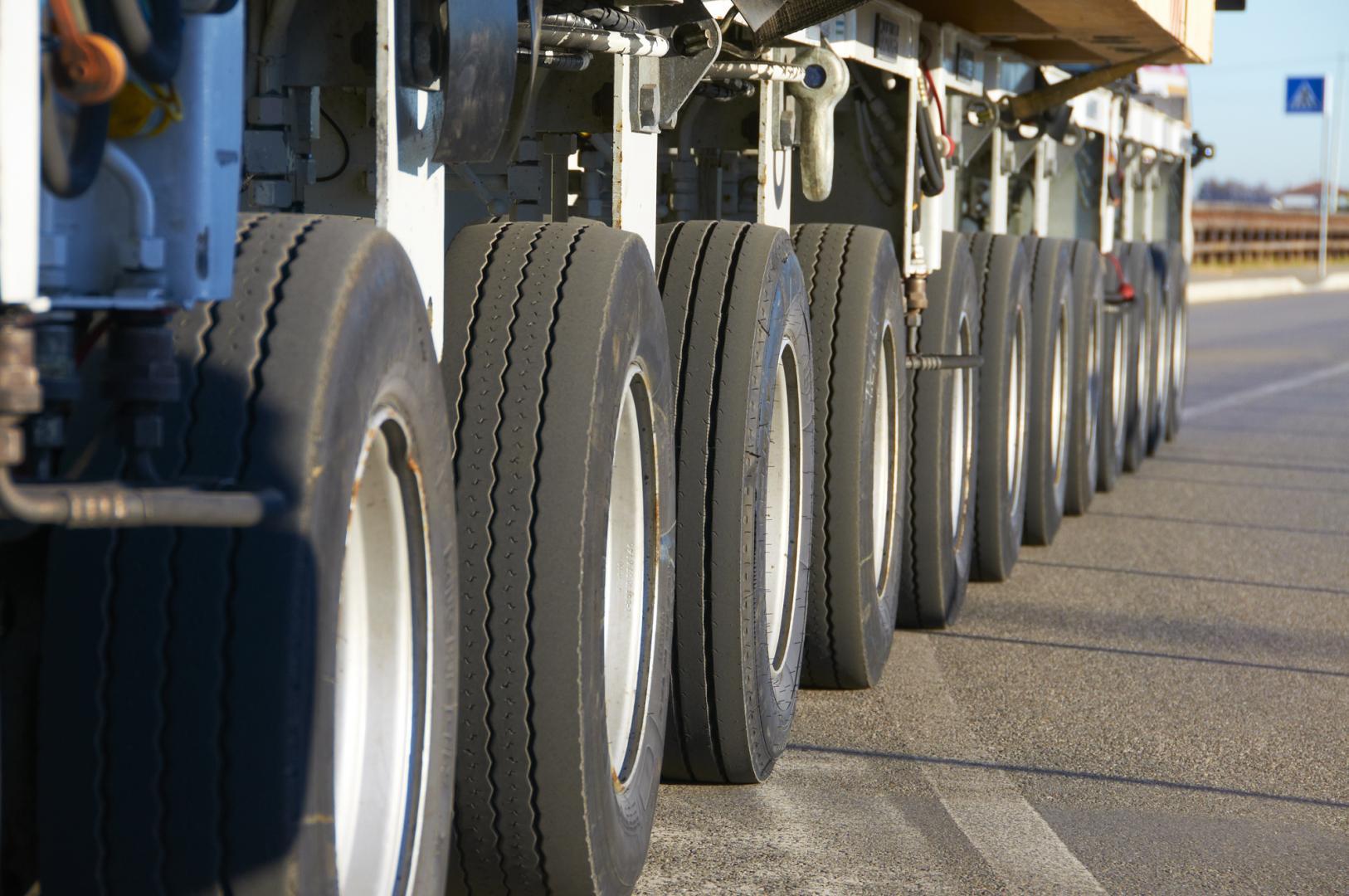 Trailer Tires