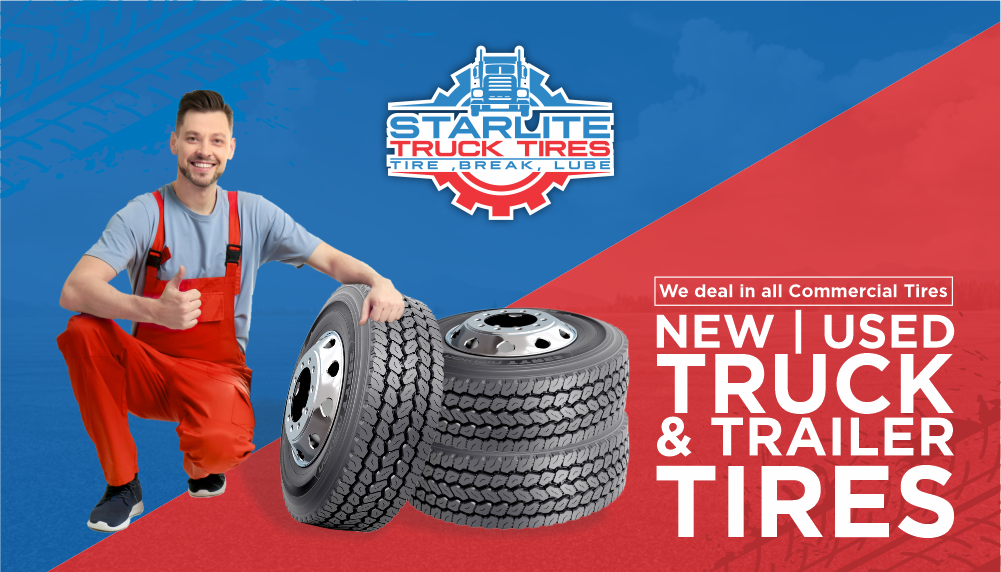 We are the commercial tire wholesaler serving modesto California . We have contacts with many tire brands and assure the quick response and timely deliveries. We focus on providing affordable prices to the services and believe in building long lasting relationships with our clients.
We adhere to our commitments and responsibilities. We are not- at- all biased for our clients. We don't classify our clients and contracts as big or small contracts, but weigh them on the same scale. The journey from a small- tire shop, in the year 2019 to what we have become and achieved today, has been tremendously remarkable. The exponential growth in our business would have been impossible without the continuous determination, smart efforts, and dedication of our team. We, genuinely, admire our work and workspace. We aim at providing best deals and offers to our clients. Since, the stability of business model require proper planning, perfect mode of organization and management of the resources, we make sure that our customers get on- time quicker services at the considerably affordable prices
We, at Startire Dealer, offer great deals and huge massive variety of Drive, Steer, Trailer, and all position Truck Tires. Our warehouse has stocks filled up with a number of brands that fit any and every budget. One's search for best deals for truck tires, in terms of prices as well as services, in California ends up at us.